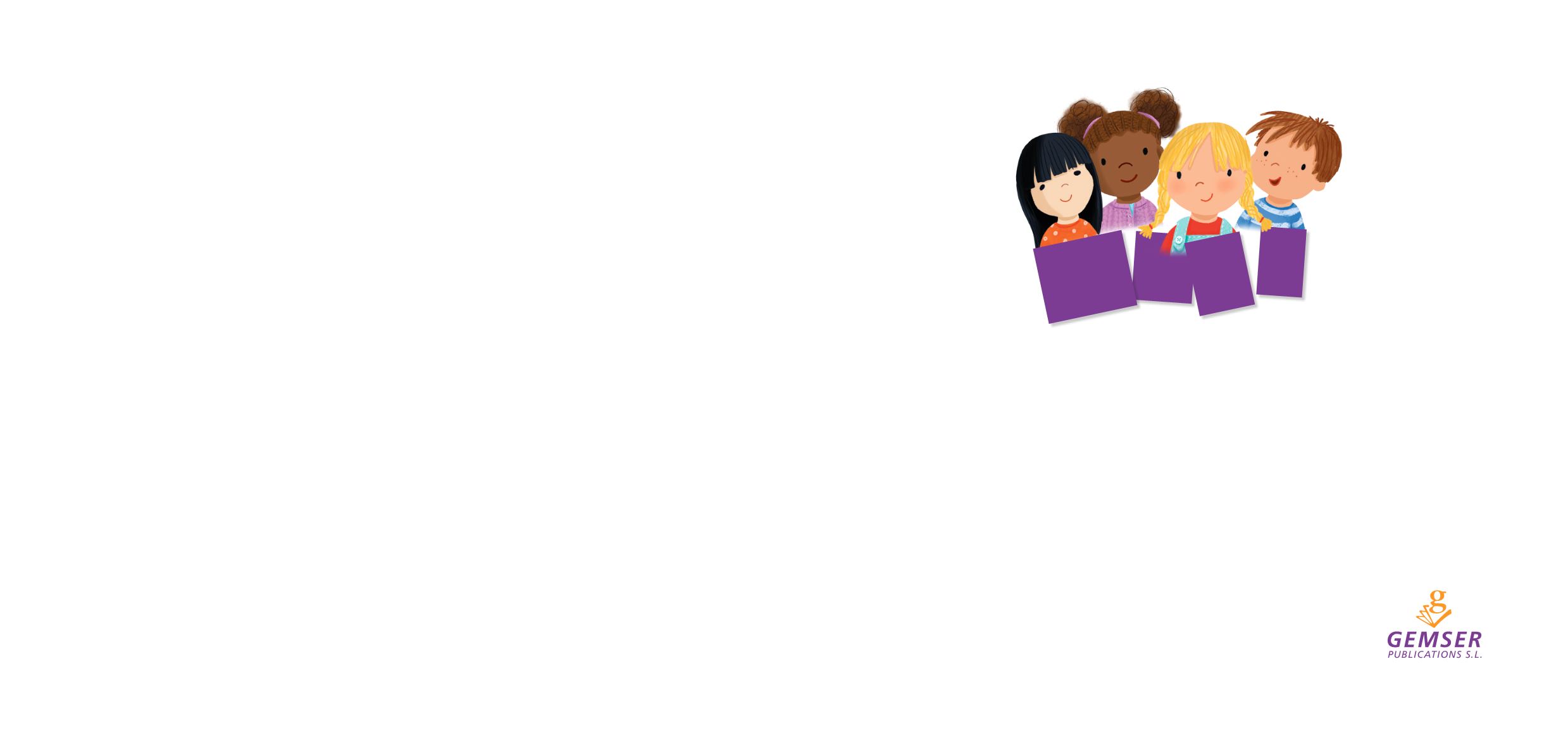 Would you like to offer new releases in your catalogue
without investing in new and costly publishing projects?
Let us help you with an attractive list of books supplied in very
competitive conditions. These are high quality books specially
designed for the international marketplace and you can gain
access to them through co-editions or rights agreements.
You can choose from a wide range of children's books
covering all subjects and ages: crafts, fiction, non-fiction,
games, religion and so on.
Welcome
to our new catalogue
m
r
2
0
2
1
G
e
s
e