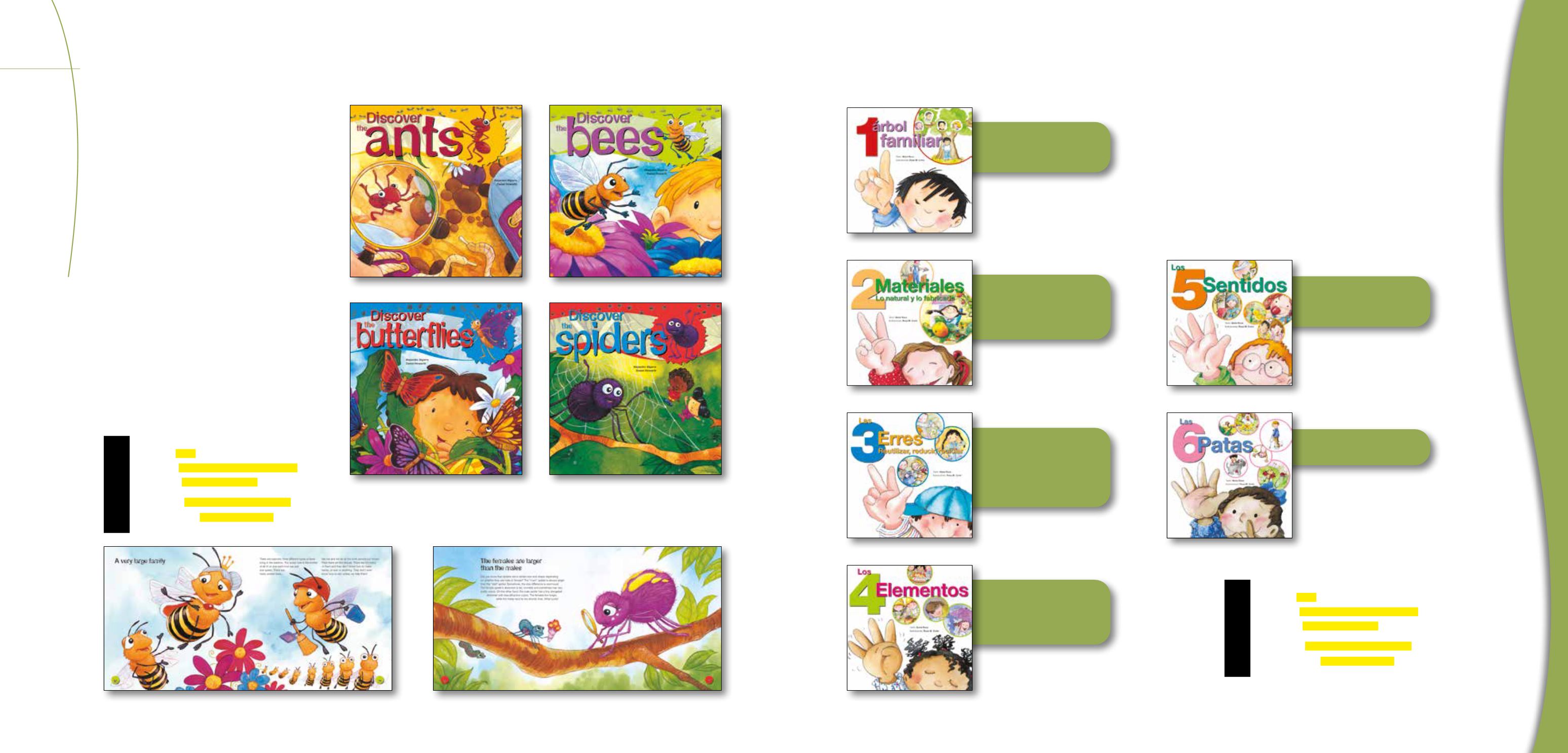 27
Science & Pets
26
Science & Pets
Let's take care of...
d
Titles in the
Let's Take Care of...
color-illustrated series introduce
younger boys and girls to the fun and responsibility of pet ownership.
Each book tells the story of a boy and girl who get a pet and learn how
to care for it. These charming books emphasize that acquiring a pet is
an exciting adventure for children, and it often makes little difference
whether the new pet is as tiny as a frog or as large as a hound.
A Guidelines section supplements each story with advice from the vet
and information on pet care that is geared to children's capabilities.
Parents and kids will want to read that section together.
Specifications
Titles:
10
Pages:
36 full-color throughout
Format:
240 x 240 mm
Binding:
Hardback / paperback
Age group:
4 years and up