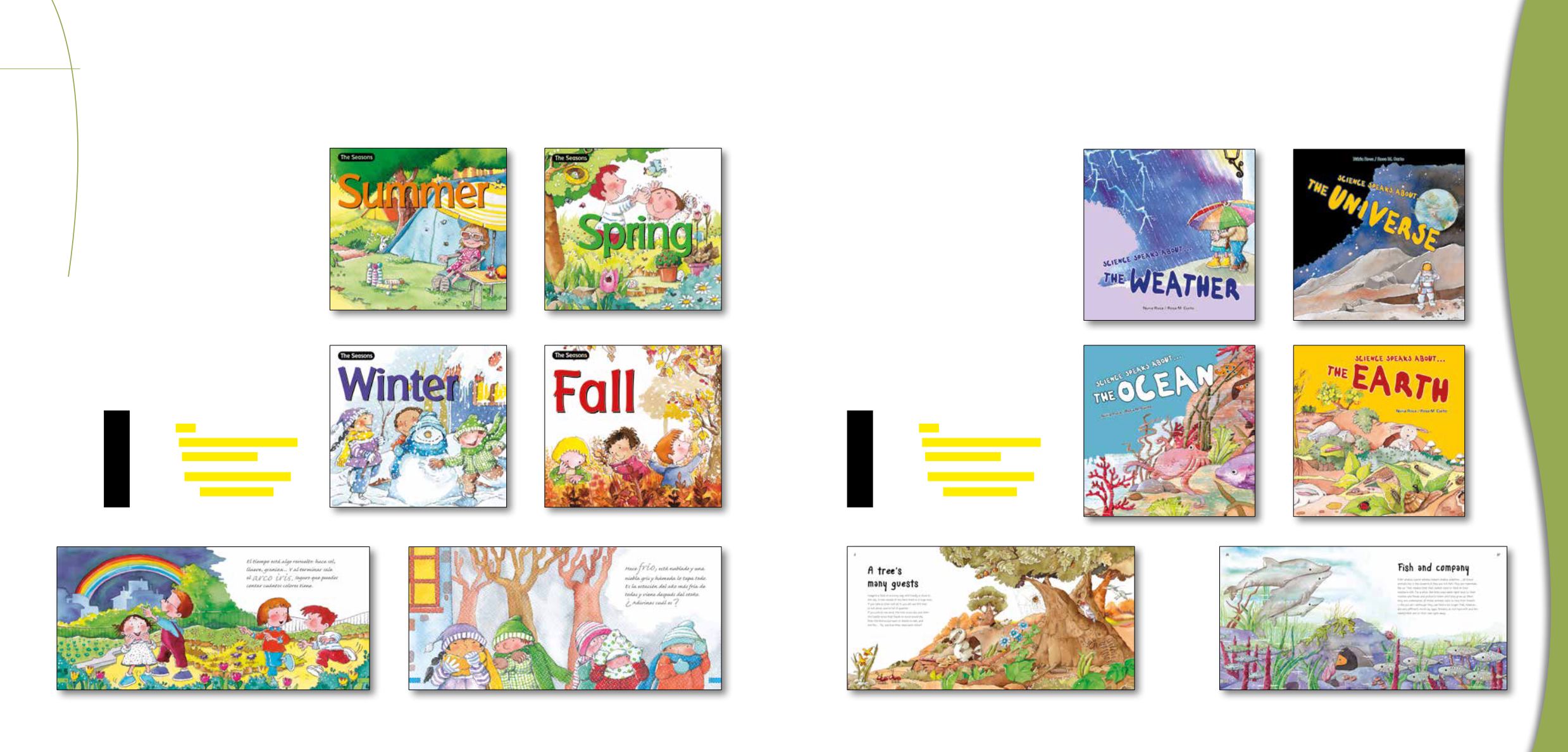 31
Social Skills & Relationships
30
Social Skills & Relationships
Growing up: babies to big kids
d
There are so many things that kids need to learn and
do every day! Whether it's making a new friend, going
to the dentist, taking a bath or knowing when it's time
to listen; all of these things are just part of being a kid.
This book highlights the many daily activities young
children engage in and why each activity is an
important and beneficial part of growing up.
Children who do their daily activities with a positive
attitude will become successful and confident
individuals; ready to tackle anything!
Specifications
Pages:
96 full-color throughout
Format:
210 x 240 mm
Binding:
Hardback / paperback
Age group:
4 years and up
New